Real Estate Transactions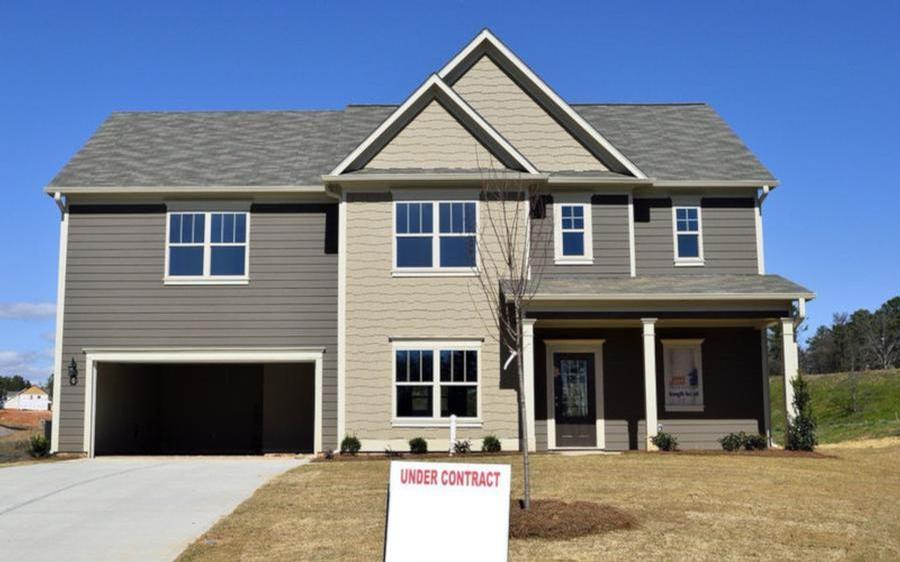 Working with Sellers AND Buyers
Getting ready to sell your home?
We can make your property shine and impress potential buyers!
Whether you are looking for general sprucing up of a furnished house, or detailing of an empty property, we work with homeowners and real estate professionals to create a clean, attractive atmosphere.
Found the home of your dreams?
Let us come in and give your new home a thorough going over so you move into a sparkling clean space!
Services include:
Full House Clean-outs
Home Staging -- including cleaning, washing and positioning
Buffing and polishing
---
ATTENTION LANDLORDS: we also do apartments and other rental properties
---
Contact us to schedule a consultation or appointment.
Real Estate: Home Staging Photos